Adapted from the AZTECS established in 1973.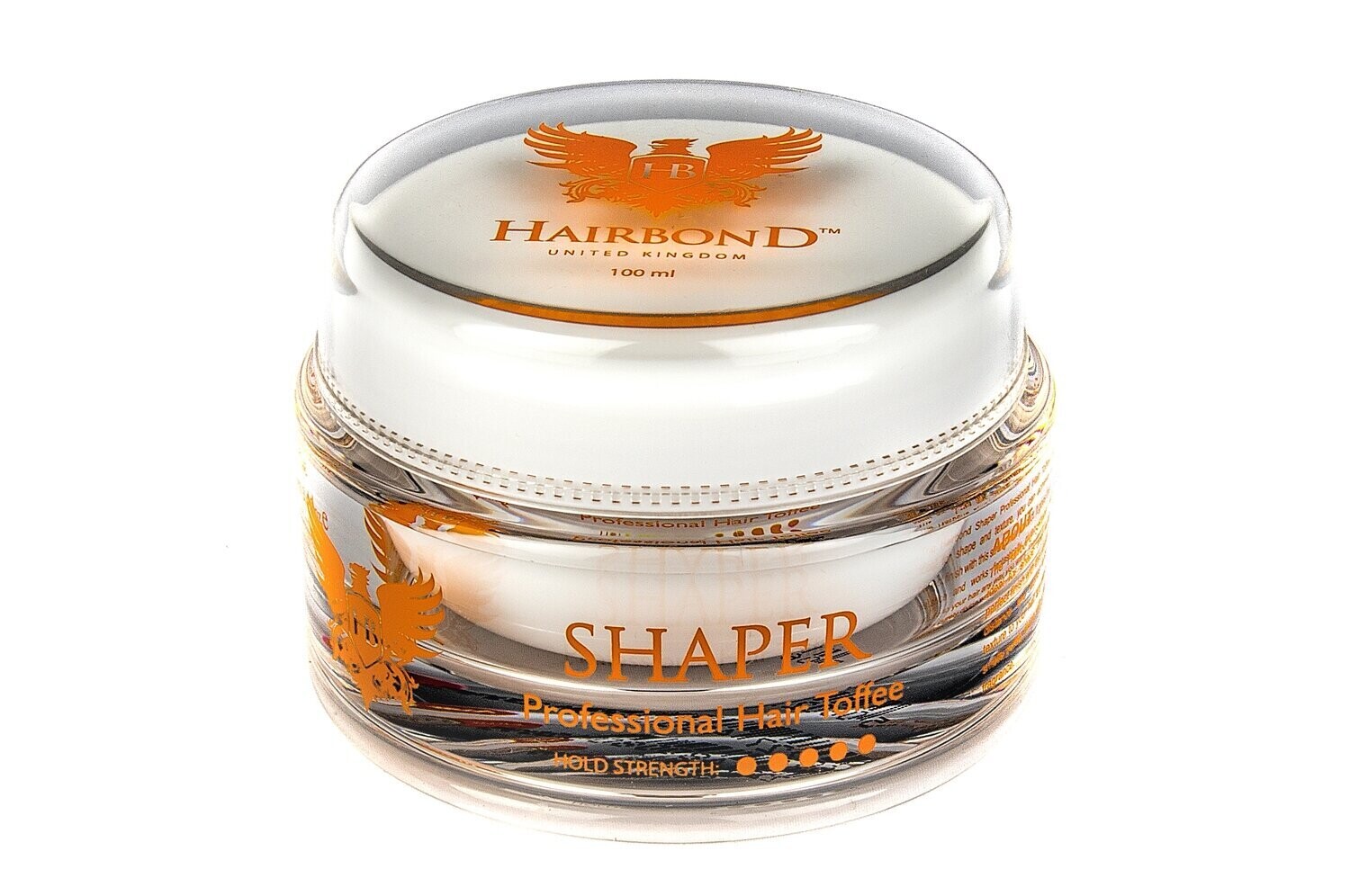 Hairbond® Shaper Professional Hair Toffee 100ml
126
Product Details
100ml sizes
Purpose
All you may possibly need in shape and texture, the Hairbond Shaper Professional Hair Toffee is among the strongest hairstyling products on the market and is excellent for separation and keeping your hair exactly in place. Contains a wonderful butterscotch scent.
Method
Rub small amount of Hairbond Shaper Professional Hair Toffee between palms to coat your hands. Make sure hair is dry before applying then style into any shape.
Why it Works
The thick, gooey paste achieves texture and definition while managing to also easily rinse out of hair and doesn't leave a stubborn residue on fingers.
Save this product for later
' widgets='productbrowser']